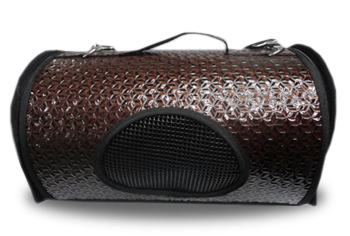 WELL PRICED - TOP QUALITY
DOG BEDDING, CARRIERS & PLAYPENS
CAT BEDDING, CARRIERS, GYMS.
CAR SEATS
Multiple suppliers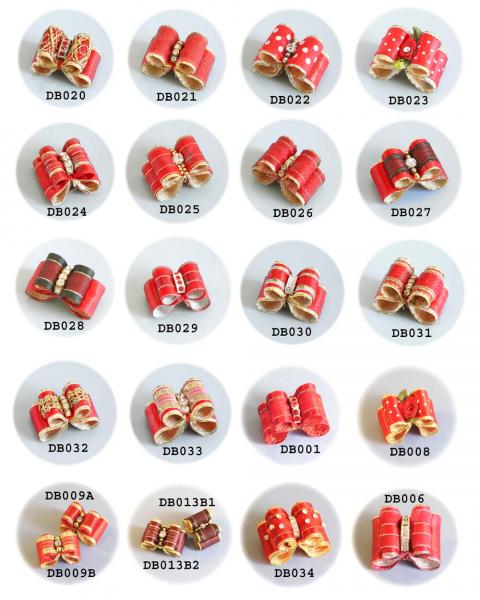 These stunning bows - GO DIRECT to Janine of Dogbowtique dogbowtique@gmail.com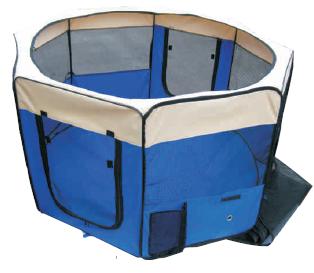 COLLAPSIBLE PET PLAYPEN by COSMIC PETS........ PET1010M - MEDIUM PET 1010L - LARGE wire spine strong polyester outer ultra portable,carry case included removal top and b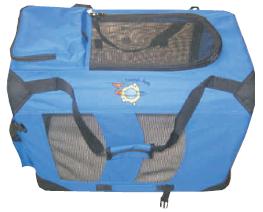 COLLAPSABLE CARRIERS............... PLAYPEN Colours: Blue, pink and camo..... Page 1 blue pink camo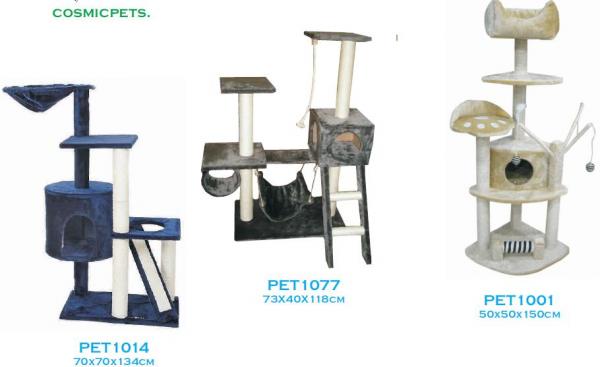 ESPECIALLY FOR THE FELINE FRIENDS OF THE YORKIE/BIEWER.......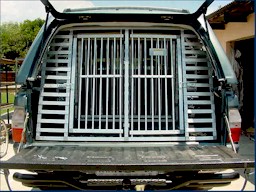 CAR GATES & DIVIDERS CONTACT - EMAIL - cathydp@absamail.co.za cONTA