Yorkies / Biewers & Accessories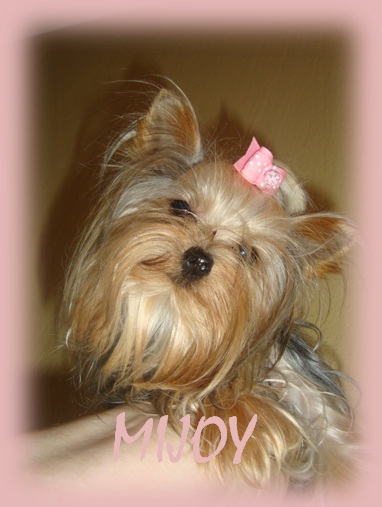 We are very well known for our genuine teacup yorkies. They are healthy, robust, bred properly and raised properly. Adult weight of dogs can be as little as 600gms. We reserve the right to refuse selling a pup to a future client if we feel they are not suited to the pup in question. Available to approved homes only. We sell all our pups irrespective of their size with HEALTH GUARANTEES. You are safe in the hands of MIJOY, we guarantee what we breed.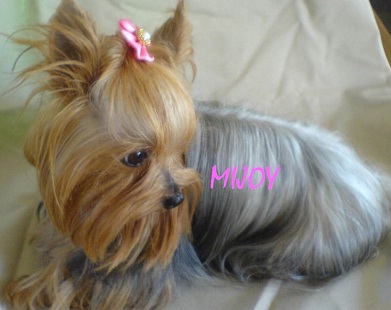 We breed the pocket yorkie in three sizes, small,medium and large. The photograph is of Tyla, she is a small pocket,weighing 1.2kg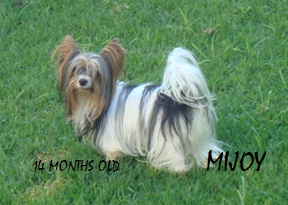 A wonderful family dog. OUR biewers are all genetically tested and are 100% biewer terriers. We are proud of the quality of our biewers. We recently imported biewers into SA.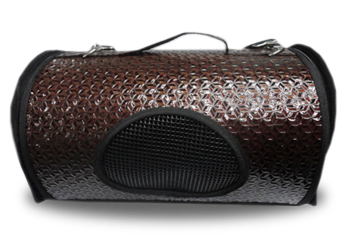 WELL PRICED - TOP QUALITY DOG BEDDING, CARRIERS & PLAYPENS CAT BEDDING, CARRIERS, GYMS. CAR SEATS Multiple suppliers


We will have stunning winter clothing available shortly.


MIJOY - OUR GUARANTEE TO YOU: Please take note our pups are only sold as PETS not for any breeding purposes at all, not even one litter. KINDLY read the notice regarding this. Our babies are all sold with a Sales Agreement Contract Our pups are all registered, (we do not have unregistered dogs) - inoculated and dewormed They are all sold with health guarantees They are all vet checked The tinies – have their eyes tested at the eye specialist clinic by an Eye s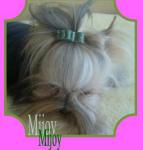 BOWS * BOWS * BOWS.... We have loads of stunning topknot bows for EVERY occasion. Very affordable. Keep watchng this site for our specials........
---
Beware of that CYCAD in your garden......
IN THE GARDEN ….. killer plants around B The cycad believe it or not is highly toxic to dogs....
WARNING!!!!!1
Top knots, collars, chains – necklaces. PLE care when using any of the above on your pup or dog....
RAINBOW BRIDGE1
THE RAINBOW BRIDGE Just this side of heaven ...
What can be toxic to your dog Second in this series.........
HI there... Second in this series we hi-light the YESTERDAY, TODAY & TOMORROW....
MEDICALLY SPEAKING.....
Loads of information available, from that cough th at arrives in winter, to alternative homeopathic treatments....